FACEBOOK HACK ATTACKS
Recently, users of the social media app Facebook (directed by Mark Zuckerberg) have reported to have been hacked. Ressources have said that it might have also affected users from other social media apps like Tinder, Pinterest, Spotify and many others.
Facebook has discovered a mistake in its fonctuality. The attack wasn't theorical; the app knows it happened, but still doesn't know the hacker or hackers' identity(ies), and their country.
50 million Facebook users had gotten their data exposed. So they are now welcome to verify their security and connection to see if they should actually be concerned.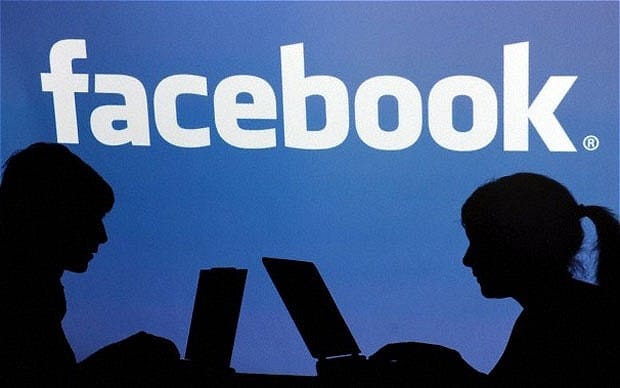 Estelle Journet and Sophie Factor
Tuesday, 2nd October