CHRISTMAS IN NYC
"Santa Claus is coming to town"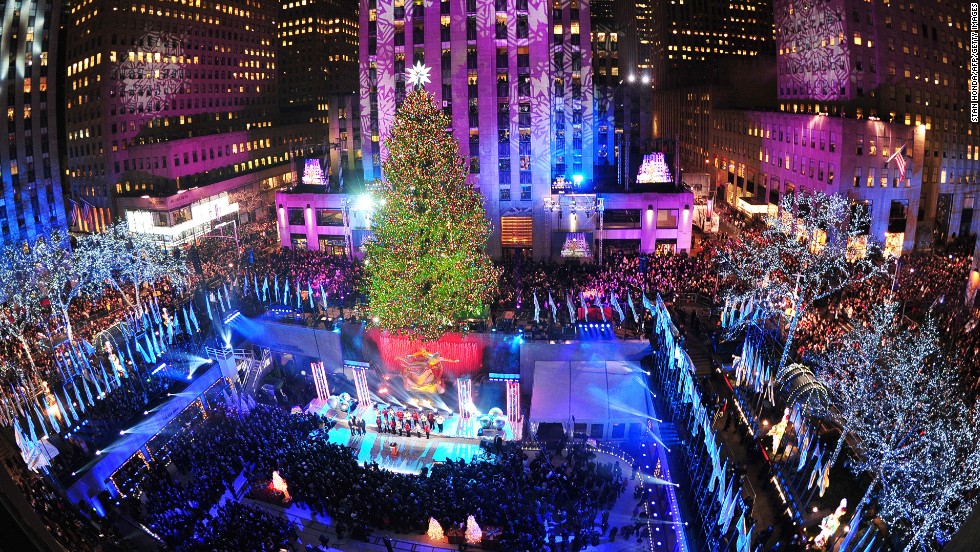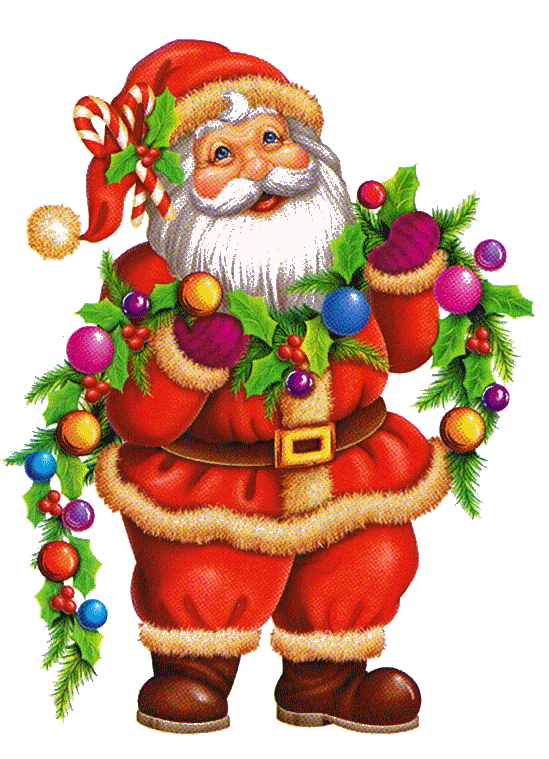 Christmas is coming soon and everybody wait for this event in New York City (NYC). In NYC, Christmas is magical, wonderful like a fairytale. A lots of decorations and activities are set up to satisfy people. The Rockefeller Tree, glamorous store window displays and holiday lights everywhere bring the city to a whole new level. It is the perfect weather to practice ice skating with your family and friends in Times Square or to drink hot chocolates while walking in the street. You don't need to be outside to enjoy this event, you can, for example, watch a typical christmas movie and look at the snow glisten behind your window. Christmas decoration is something their really care about: every houses are richly ornate with a lot of huge light garland and others accessories. Finally, The town organized many winter wonderful activities widespread in the whole city like Christmas markets and meet-up with Santa Claus.
That's why spending the holidays in New York City is an experience unlike any other and you don't have to head to the montains in order to get that feeling of Christmas. Don't miss out on any chance to see Santa in New York City either !
PS: Don't forget to buy presents for your family !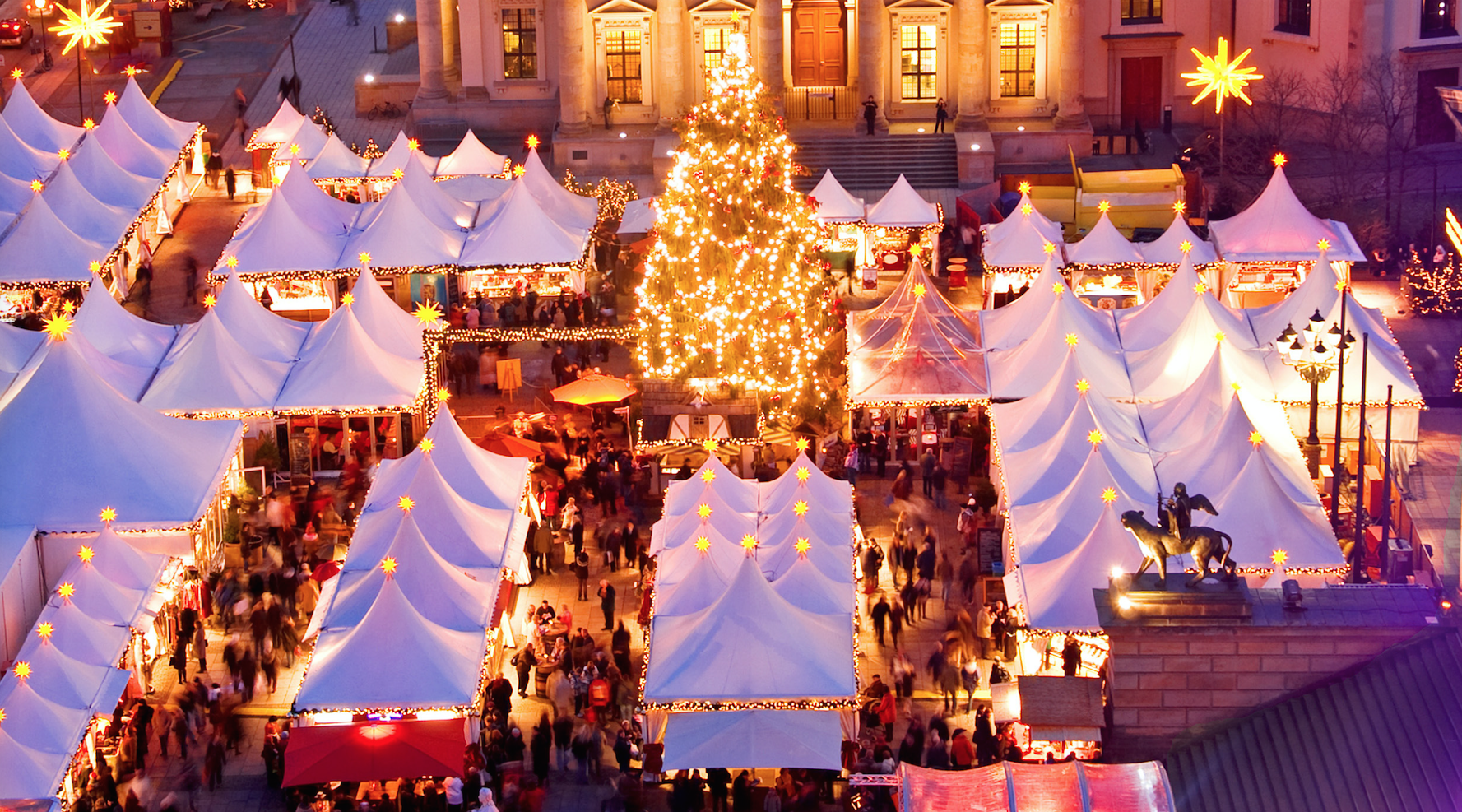 MERRY CHRISTMAS !
BADUEL Marie and PORCHERET Loan